About us
More information on the three companies
Lightweight compared to wet-construction
Limited build-up
Fire-resistant 30-60 min
Acoustic performance 12 dBa
fermacell
Innovative and sustainable system solutions for new construction, renovation and transformation
Fermacell BV is active on the international building material market with system solutions for drywall construction. The company produces and delivers gypsum fibreboards, flooring elements (gypsum fibre and cement-bound) and cement-bound boards. Fermacell's products are highly sound-insulating, impact-resistant, waterproof and fire-resistant. On top of that they do not contain any harmful substances and are 100 [%] recyclable.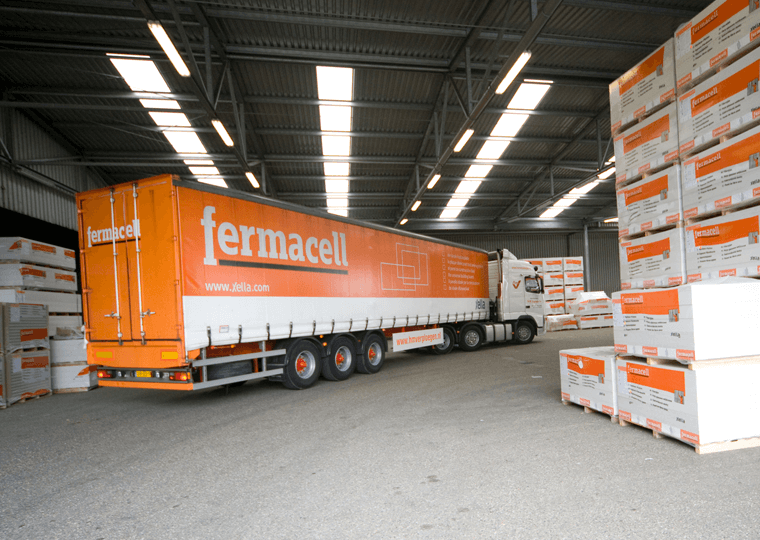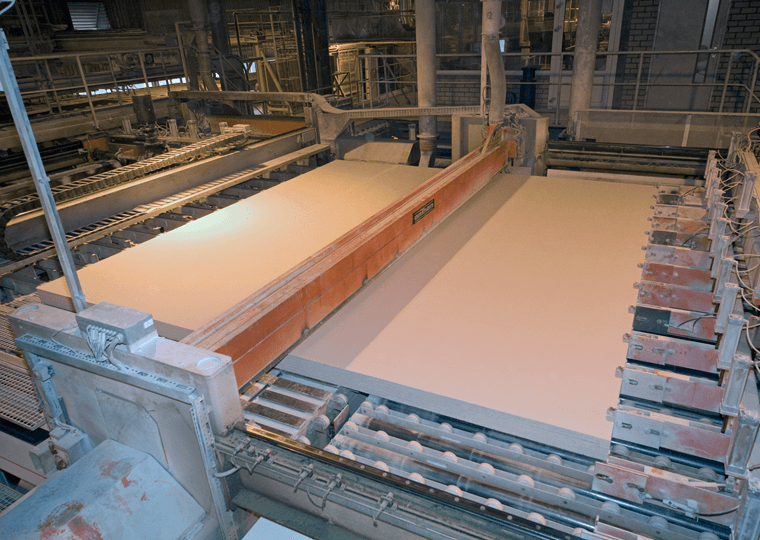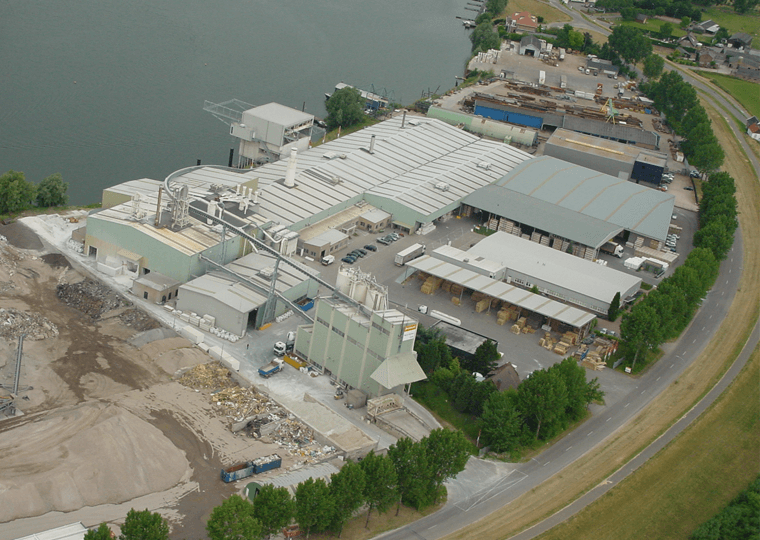 JK floorheating
Professionals in floorheating
JK floorheating is an ambitious organisation. Our headquarters, based in Ede, Netherlands is established along with different branches in countries throughout Europe and the rest of the world. Using the patented "floorgrinder" grinding machine, slots for the floorheating are ground by the JK floorheating's mechanics. Afterwards the 14 [mm] JK flextube Inverse Soft heating pipes are laid into the slots. JK floorheating also produces the innovative manifold and regulation systems.
JK floorheating advises, develops, produces and installs solutions in the field of release systems with low temperature heating and high temperature comfort cooling. They work throughout the whole of the Netherlands with motivated mechanics.
The organisation characterises itself with a flat structure and informal work atmosphere. Core values that go with this are: innovation, ambition, enthusiasm, efficiency and focus on customers and results.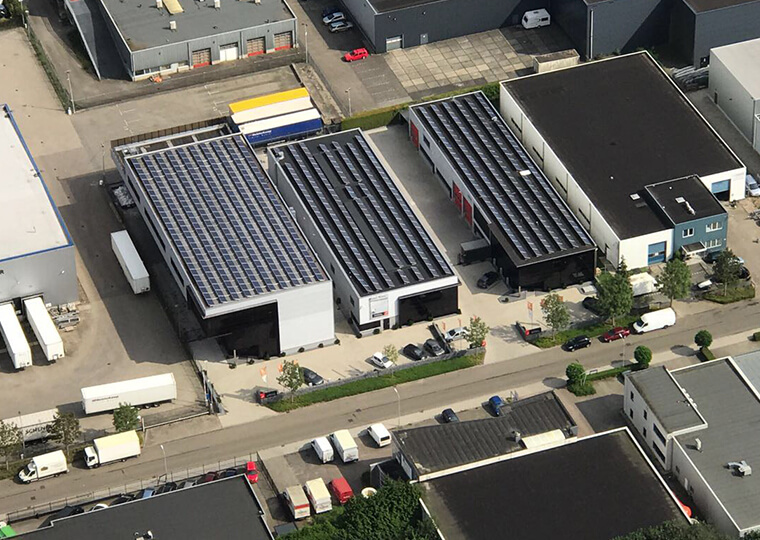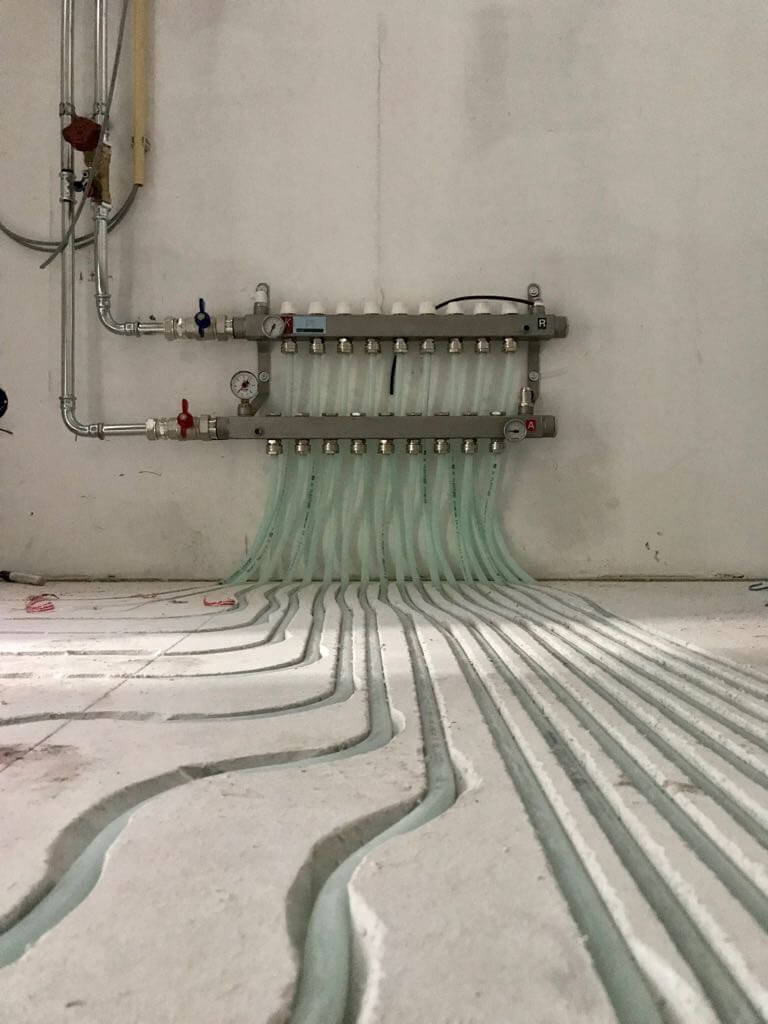 Uzin Utz Nederland
Everything for the floor
Uzin Utz Netherlands (formally Unipro) provides everything needed for laying, maintaining and renovating all types of floors with the brands Uzin, Wolff, Pallmann, Arturo and Codex. Almost 60 years ago Uzin Utz Netherlands started the production of additives and quickly developed to be an international organisation.
Innovative production methods, professional technical advice and more than 100 enthusiastic employees provide the basis for perfect floors.
Uzin Utz Netherlands is a part of the internationally operating, listed organisation Uzin Utz Group from Germany. This is still a family business, characterised by "Grundlichkeit" and a warm and personal corporate culture.
They value sustainability. This is especially visible when looking at their range of products and their packaging. Besides that, they translated sustainability to a practical way of building and producing when building their company premises. This means that most products that they sell, are produced in the "greenest" factory in the Netherlands.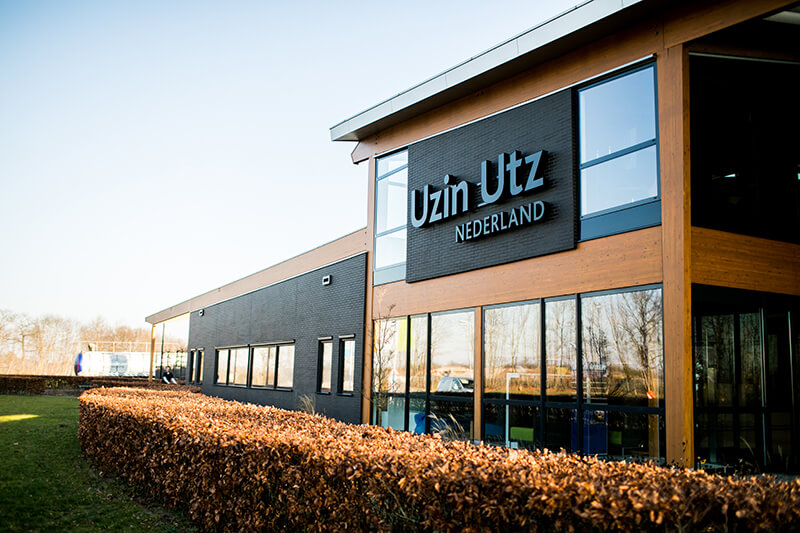 fermacell Experts
A fermacell Expert can call himself a specialised processor of ceiling, floor and/or wall systems with fermacell (gypsum fibre) products.
A fermacell Expert differentiates himself in the market for drywall construction by craftmanship and products knowledge and guarantees the quality of realised projects.