Herengracht Amsterdam
"The building will be completely adapted to the mobility and safety needs of elderly."
Herengracht Amsterdam
In the linked buildings on numbers 410 and 412, exactly in the Golden Corner, the second location of Domus Magnus will be situated. This organisation provides very exclusive residential care for elderly. Domus Magnus location "Het Hendrickszhuys" will feature 28 luxury residential care apartments. The stunning, recently renewed, 17th century mansion is situated on numbers 410 and 412.
On this beautiful location on the Herengracht, 28 residential care apartments have been realised, each between 40 and 80 [m²]. All apartments have a spacious living room with sleeping accommodation and a personal, luxurious bathroom with shower and toilet. The building is completely adapted to the mobility and safety needs of elderly. The apartments are all fitted with an alarm system with which residents can ask for help 24 hours a day.
The monumental building is situated between the Leidsegracht and the Leidestraat, near the Koningsplein and het Spui. Which is right in the city centre, but with a sheltered and well kept garden of 500 [m²] which makes it feel like the city is miles away. Anyone who lives in the "grachtengordel" is surrounded by history, culture and gastronomy. The range of museums, concerts, galleries and restaurants in the vicinity is substantial.
Sources: https://www.parool.nl/amsterdam/herengracht-krijgt-superdeluxe-verzorgingstehuis~a4431472/
https://www.domusmagnus.com/locaties/het-hendrickszhuys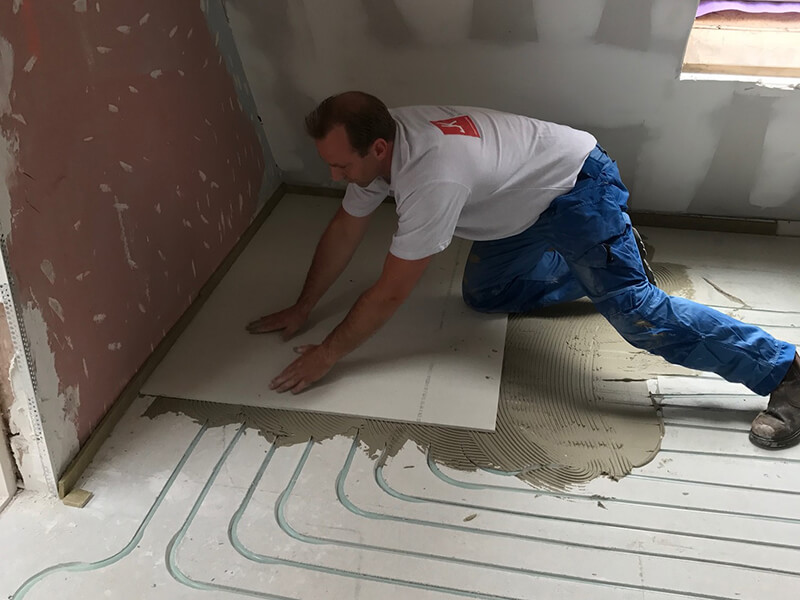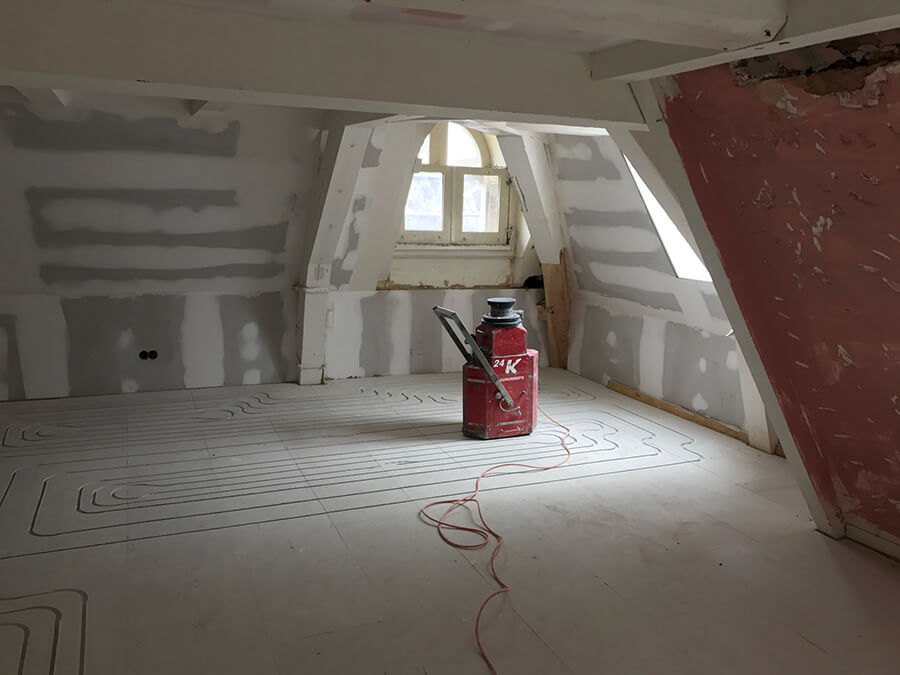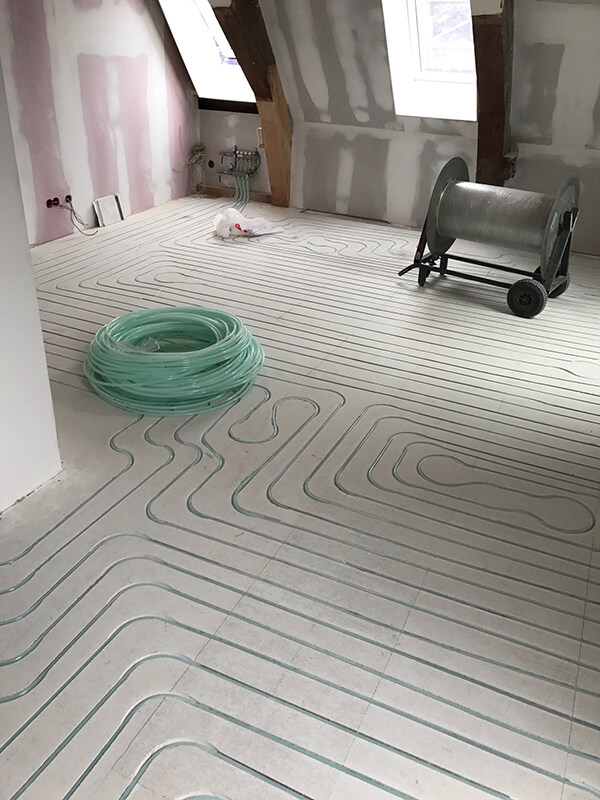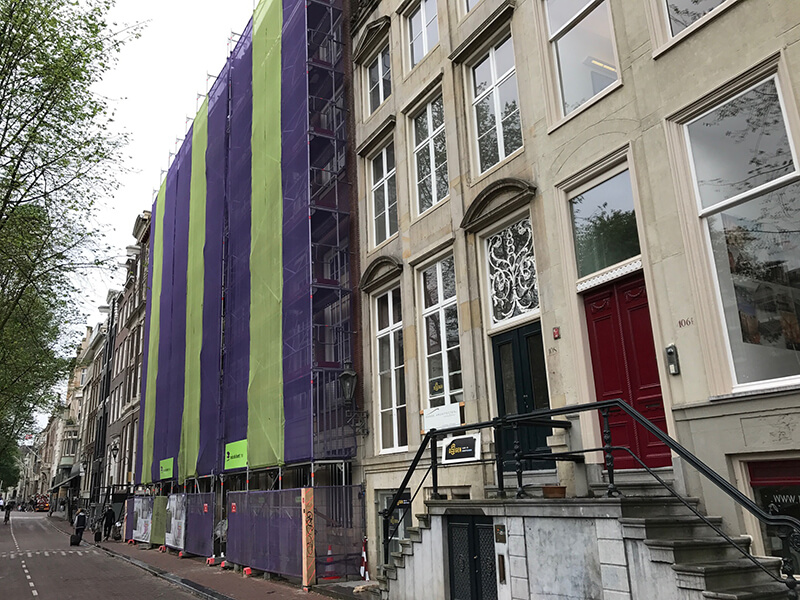 More references
Also look at our other references…